Apostolska | Aleksandrovski & Partners Among the leading law firms in N. Macedonia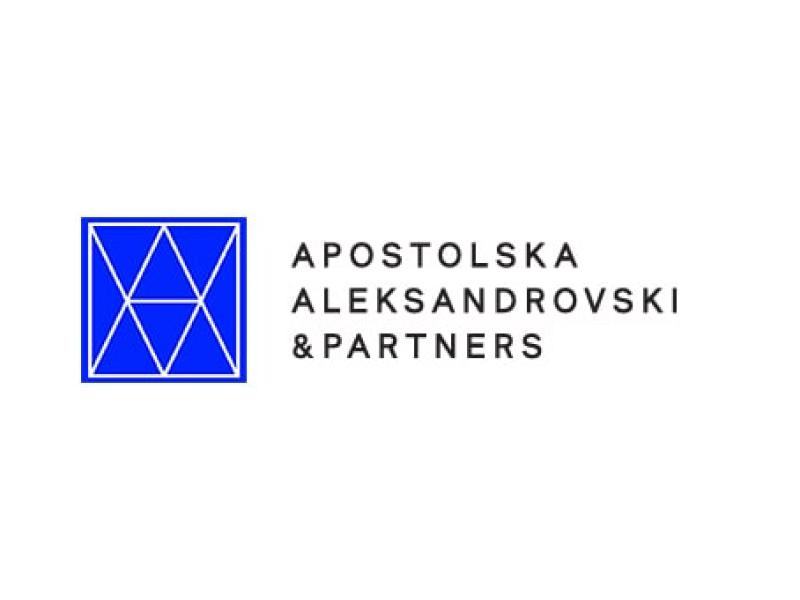 Apostolska | Aleksandrovski & Partners once again has been recognized as a leading law firm on the Macedonian market by Chambers Europe / Chambers Global and our partners Igor Aleksandrovski and Ivana Kostovska have been recognized as notable practitioners!
We are glad that we managed to maintain high levels of client satisfaction and would like to thank our clients, counterparties, and peers for the feedback about our firm during the Chambers Global and Chambers Europe 2023 research.
It is a great pleasure to be among the leading Corporate / Commercial firms and lawyers on the Macedonian market.
2022 has been a year filled with exciting projects, challenging and satisfactory work, and expansion. All credit goes to our team of amazing people. We are thankful for having you! 🙏
Recognized for being client & solution oriented, #responsive, #collaborative, #resourceful and able to build long-term #partnerships, we are motivated to do even better work and be there with our clients in building their future #success.
18.4.2023