WE WERE RECOGNIZED AS ONE OF THE LEADING LAW FIRMS IN N. MACEDONIA BY LEGAL 500!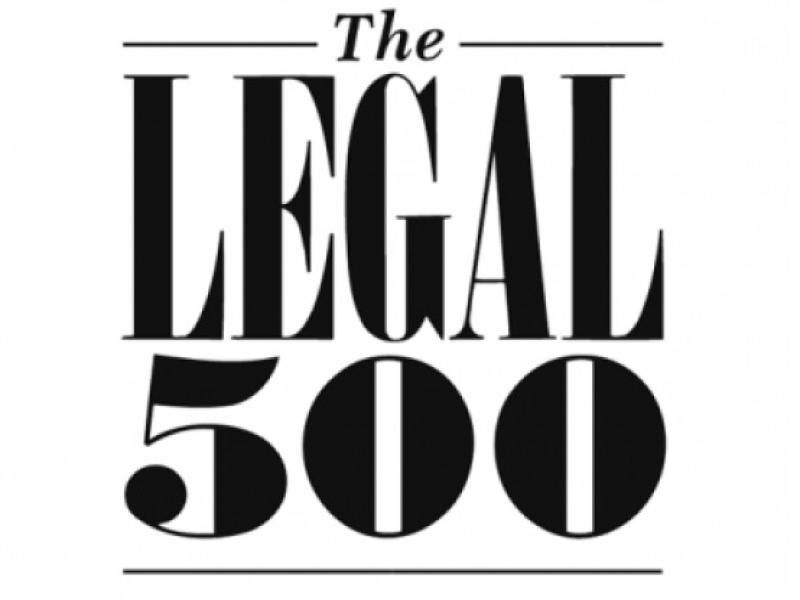 Apostolska | Aleksandrovski and Partners has been recognized as one of the leading Law Firms in N. Macedonia by Legal 500. The hard work of our Team and the care for our Clients is what drives our firm forward. In the challenging environment that lies ahead it is the high level of service, responsiveness, professionalism and team work that will enable us to adapt and keep moving forward.
See full ranking here !
Wednesday, April 15, 2020 12:00 AM